As a family-managed company we are strongly committed to our roots and tehrefore also to the location of Dortmund in Germany. The values and virtues of the Ruhr Region are reflected in our corporate philosophy. Hard work, a sense of duty and a healthy
sense of self-confidence based on performance as well as the courage to change has always characterised the region and its people. Such people are our capital and their commitment is also a guarantee of quality and care.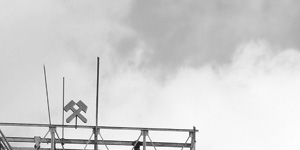 1984
Foundation of the company "Seeger Licht- und Leuchten" wholesale business in Dortmund, Germany as a specialist wholesale dealer with lighting design.
1992
Rebranded to "Seeger technische Leuchten". Manufacturing location moves to Ringofenstraße, Dortmund-Aplerbeck. Production and development with 1500 m2.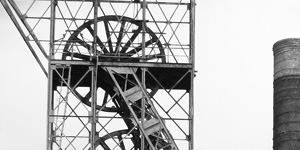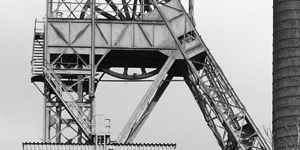 2000-07
Warehouse and production space expanded of 3000 m2.
2006
Name changed to "Seeger technische Leuchten e. K."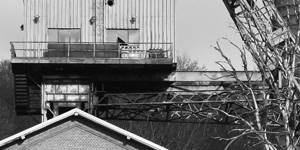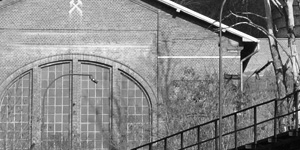 2008
Launching of LED technology. Development and construction of LED-based luminaires.

2015
Relocation to new office and production building in Hildebrandstraße, Dortmund. New ergonomic and ESO-protected production line. Expansion of development- and control department.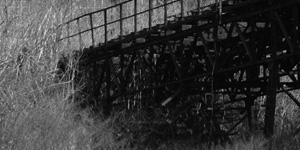 We plan your projects hand-in-hand with architects. With our continuous contact to lighting designers and customers we create your project-specific lighting solutions. Constructional framework conditions, interior designs and utilisation profiles flow into optimum planning solutions in tight cooperation with our customers Trained employees, supported with state-of-the-art

software and hardware, ensure realistic visualisations and rapid response times with any necessary modifications. In addition to continuously improving our existing assortment, our construction department also develops project-specific custom solutions. Our in-house production facilities are also able to rapidly produce prototypes and samples from drawings. In this way we

respond flexibly to customer wishes and complex applications as determined by the lighting design. Company production workshops have a total area of 1,300 m². Trained personnel and state-of-the-art equipment provide high levels of care and safety. We guarantee high quality "Made in Germany" thanks to use of selected materials sourced from German suppliers.